Joliet police sergeant on leave after Kankakee arrest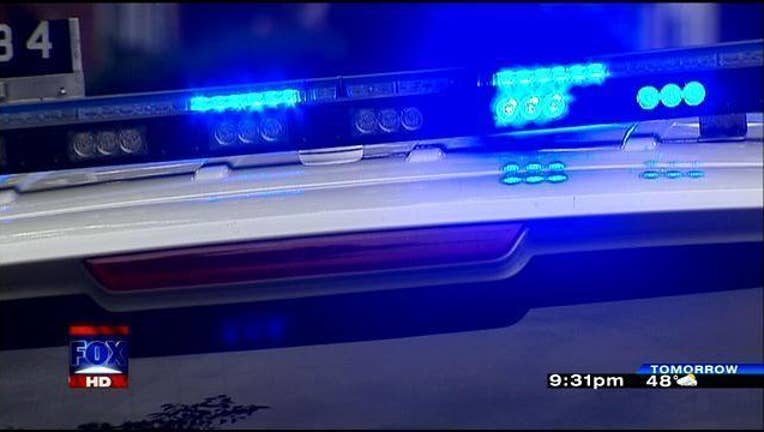 (KANKAKEE) A Joliet police sergeant has been placed on administrative leave after he was arrested Wednesday by Kankakee police on theft-related charges.
Henry M. Dahl is charged with possession of stolen property, according to Kankakee Police. He is a 12-year-veteran of the Joliet Police Department.
Kankakee police officers first responded to Consignments and More, 1450 N. Hobbie Ave., just before 5:30 p.m. after someone saw a person in a pickup truck pulling away with a trailer, according to the department's online police blotter.
The trailer became unhitched and Dahl pulled into Federated Bank in Bradley, where responding officers placed him under arrest, police said. The owner of the trailer arrived and identified the trailer, which was turned over to detectives for processing.
Joliet police said on Thursday that Dahl has been placed on administrative leave pending the investigation, per department policy.
"The arrest of a police officer has a significant impact not only on our department members, but also on our community," Police Chief Brian Benton said in a prepared statement.
"As Chief of the Joliet Police Department, I am extremely saddened and disappointed by the fact that a member of our agency has been charged with an act that jeopardizes the public trust and integrity that we've worked so hard to earn," Benton said.
Joliet police will cooperate with Kankakee police and prosecutors as they investigate the case, the statement said.