Man crashes truck trying to light marijuana on 'weed day'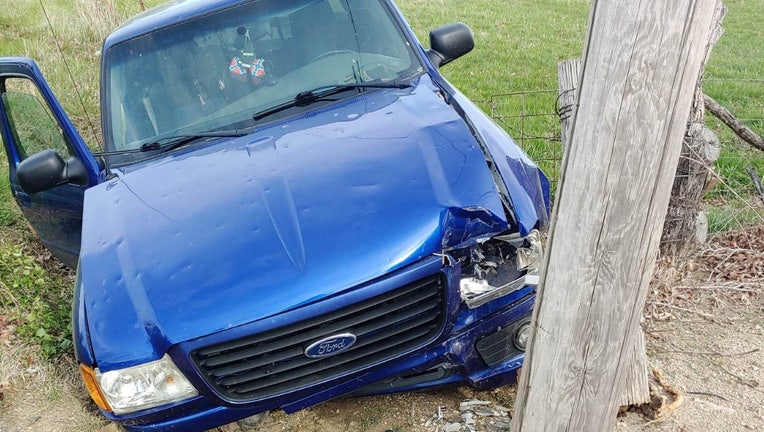 article
IOLA, Kan. - A man taking part in "weed day" ended up crashing his truck while trying to light marijuana. 
The Allen County Sheriff's Office in Kansas said the 30-year-old was behind the wheel on his Ford Ranger on April 20. 
The man told authorities that he was driving with he knees and lost control as he was driving home from work on U.S. Highway 54 just west of Gas.
Authorities said somehow the man did not hit any vehicles even as he crossed three lanes, went into a ditch and slammed into "a cement culvert, a large fence corner-post, a telephone junction box, and a utility pole."
RELATED: Americans are reportedly spending more money on cannabis than chocolate
"Not wearing a seat belt he was tossed around inside the cab and received minor injuries," authorities said in a Facebook post.  
The driver was taken into custody and charged with possession of various drugs and paraphernalia. 
The exact origins of the 420 holiday are unknown but many believe it originated in California in the 1970s when teenagers would ritualistically smoke marijuana at 4:20 each day and the term 420 ultimately became synonymous with the drug and promoted by bands like The Grateful Dead. 
FOX News contributed to this report. This story was reported from Los Angeles.