Cook County sheriff's vehicle struck during ISP pursuit in Harvey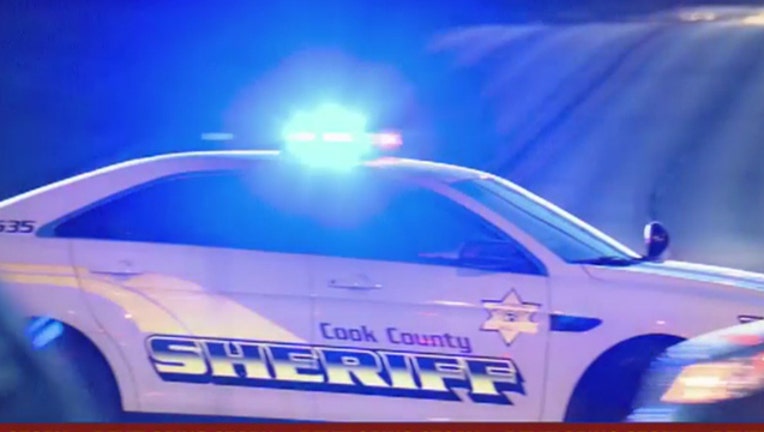 HARVEY (Sun-Times Media Wire) - Police were searching for a driver who fled a traffic stop early Sunday near south suburban Harvey before crashing into a Cook County sheriff's vehicle.
At 12:23 a.m., officers tried to pull over a driver heading north on the I-294 near 167th Street, according to Illinois State Police. The driver instead floored it and struck a Cook County sheriff's squad car.
No injuries were reported, police said, and damage to the vehicle was estimated to be less than $1,500.
Police did not have anyone in custody Sunday morning.