Some believers outraged over $10 fee to see Santa at Woodfield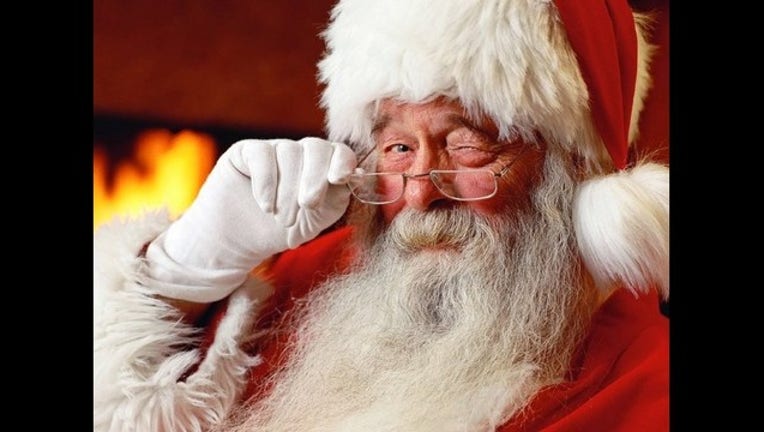 SCHAUMBURG (FOX 32 News) - Santa arrives at Woodfield Mall on Thursday at 6 p.m.
However, some people who will flock to see the big, jolly man aren't too happy with a $10 non-refundable fee that allows some believers to skip the long line in order to see Old Saint Nick right away.
"A traditional family visit to go see Santa – to charge for it is un-Christianlike. And it's a Christian holiday. And they're making so much money off families in that mall that they can't give back a little bit? It's wrong. It's wrong," Mary Jo Shepherd of Schaumburg told CBS Chicago.
Woodfield Mall says believers can use the $10 toward a photo package of your visit with Santa.
So, if you want to skip the line and pay $10, believers can set up an "appointment" online, HERE.