74 children executed by ISIS for 'crimes' that include refusal to fast, report says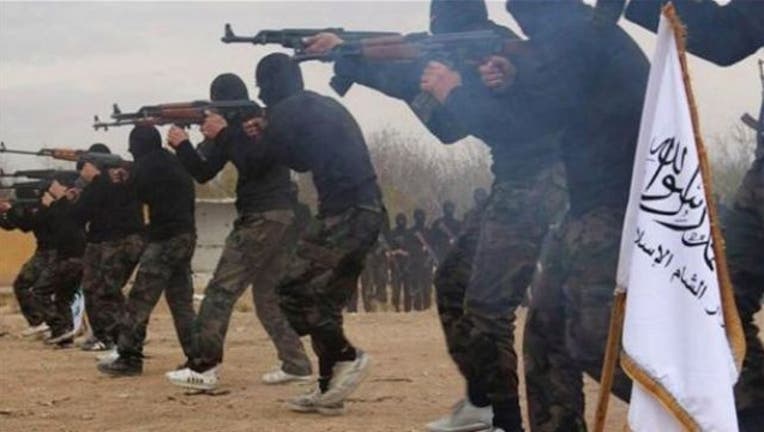 The blood-soaked executioners of ISIS have spared neither women nor children since the jihadist army established its caliphate a year ago, putting an estimated 74 kids and even more women to death for such offenses as practicing "magic" and refusing to fast during Ramadan.
A total of 3,027 people have been executed by ISIS since it declared itself a state under strict Islamic law in Syria and Iraq last June, according to a new report by the UK-based group, Syrian Observatory for Human Rights.
"Many of the charges against those executed are recorded as blasphemy and spying, but others include sorcery, sodomy, practicing as a Shia Muslim," the report states.
Just this week, two children whose ages were not known were crucified in the Mayadin, Deir Ezzor province in eastern Syria after ISIS accused them of not properly fasting during Ramadan. The children's bodies, put on public display on crossbars, each bore a sign explaining their violation during the holy month for Muslims that runs June 17 to July 17. With each execution justified by ISIS' medieval interpretation of the Koran, the group is attempting to portray itself as the true practitioners of Islam, say experts.
Read more on FoxNews.com.