ATF offering $5,000 reward for info on 28 guns stolen in Pennsylvania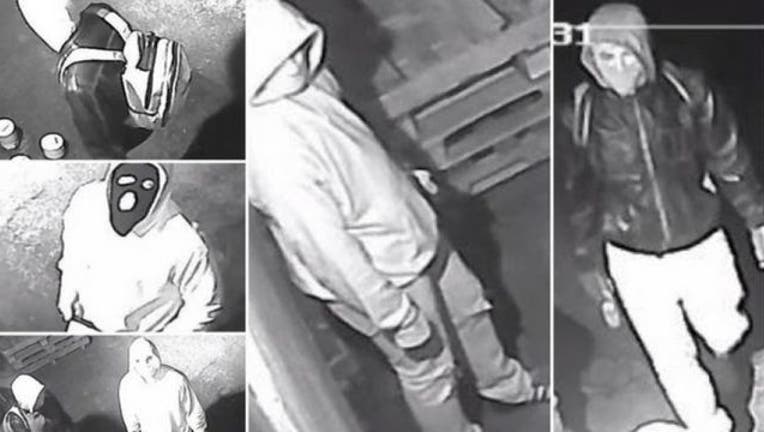 article
(FoxNews.com) - A $5,000 reward is being offered for information about an overnight gun shop burglary in Pennsylvania last month in which 28 handguns were stolen.
The Bureau of Alcohol, Tobacco, Firearms and Explosives announced the reward Thursday, the Allentown Moring Call reports.
Burglars made off with the guns after breaking into John's Gun and Tackle Room in the Palmer Township store on Feb. 23.
"Stolen guns often end up in the hands of violent criminals who threaten our communities," the ATF's Sam Rabad said, according to CBS Philly.
Read the full story on FoxNews.com.