Bus company subpoenaed after sending out offensive ad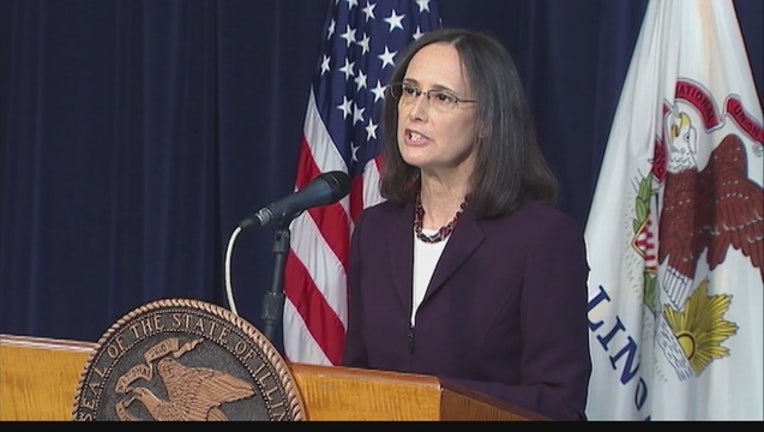 article
CHICAGO (AP) - Illinois Attorney General Lisa Madigan's office is investigating a Champaign area-based bus company that recently sent out an email ad some thought disparaged Asians.
Madigan's office said Monday it subpoenaed Suburban Express to determine if the company violated the Illinois Human Rights Act after it told riders in an ad that they "won't feel like you're in China when you're on our buses."
The University of Illinois called the email "bigoted" and Madigan expressed concerns that the ad by the company that serves University of Illinois students "may reflect that Suburban Express is discriminating against potential customers."
There was no answer at the Suburban Express office Monday night and the Chicago Tribune couldn't reach the company's owner for comment. On its Facebook page, the company apologized.