Charter school teachers strike ends with tentative agreement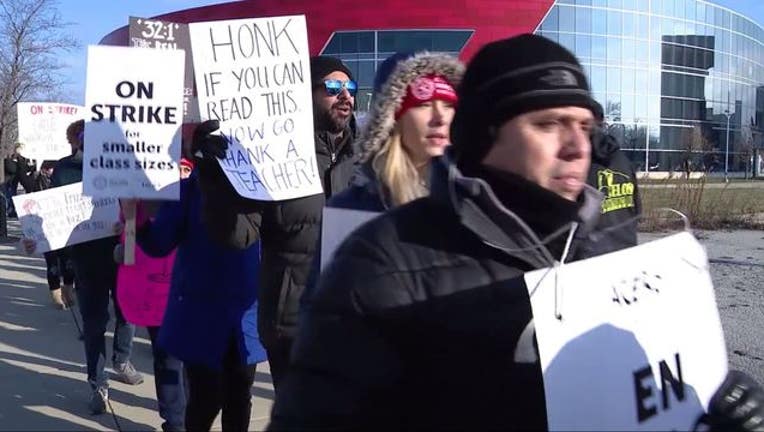 CHICAGO (FOX 32 News) -- The first ever charter school teacher strike is over. 
Acero charter schools and the Chicago Teachers Union have reached a tentative agreement.
The agreement happened just before 5 Sunday morning.
Classes are expected to resume at Acero's 15 schools tomorrow.