Chicago's gorgeous weather breaks records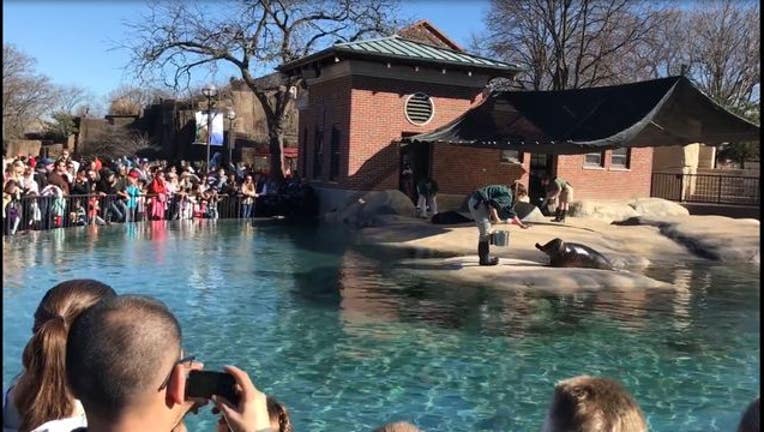 The warm weather broke records in Chicago on Saturday.

The recorded temperature at O'Hare Airport and Midway Airport was 70°, obliterating the old record of 62° set in 1981. This is only the fourth time on record we have hit 70° in the month of February.

The record highs for the next five days may also be broken they are:
Sunday 65°, 1930

Monday 64°, 1930

Tuesday 67°, 1930

Wednesday 68°, 1922

Thursday 66°, 2000

Chicago's monthly average temperature as of Friday was 32°, which is 6° above average for February.