Chicago's mayor proposes $8.6 billion city budget for 2018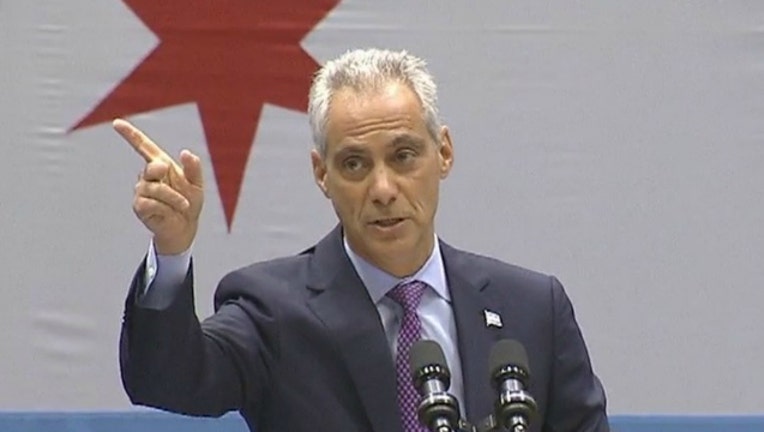 article
CHICAGO (AP) - Chicago Mayor Rahm Emanuel has presented an $8.6 billion budget to the city's aldermen that would spend about $289 million more than last year's funding plan.
Emanuel debuted his proposed budget before the Chicago City Council during a speech on Wednesday, saying the city "is on firmer financial footing that we have been in many years."
The mayor's budget includes new taxes and fees, including a $1.10-per-month increase in the 911 tax for cellphones and landlines and a 15-cent increase in fees for ride-hailing trips to pay for Chicago Transit Authority upgrades. Emanuel's plan also would increase the amusement tax for certain events from 5 percent to 9 percent.
New spending includes $27.4 million for police reform efforts. That includes $17 million to hire 100 field training officers.