CPD looking for missing 15-year-old girl last seen Wednesday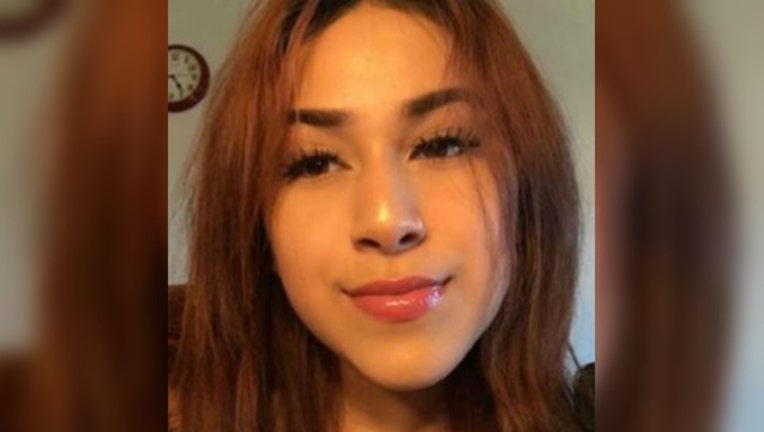 CHICAGO (Fox 32 News) - Chicago Police are looking for a missing 15-year-old girl.
Andrea Tovar is missing from the Chicago Lawn neighborhood near West 66th Street. She sometimes hangs out near 59th and Pulaski.
She was last seen on Wednesday.
Tovar is 5'6", 110 pounds, with brown hair and hazel eyes. 
Tovar is one of several missing people reported in the Chicago area recently: