Great-grandmother giraffe Mithra euthanized at Brookfield Zoo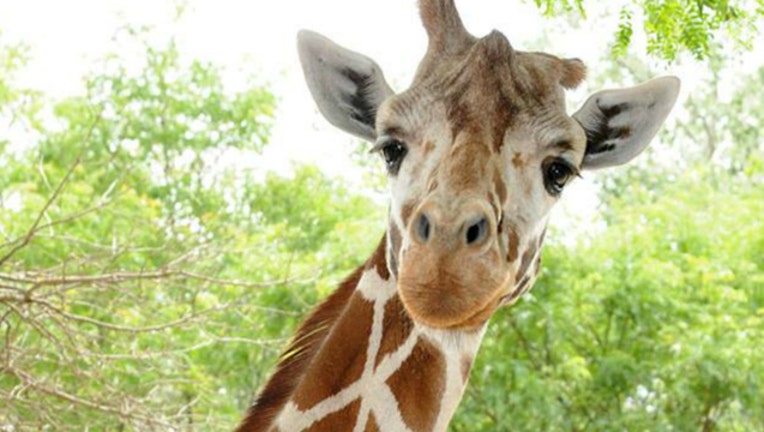 article
SUN-TIMES MEDIA WIRE - A great-grandmother giraffe, the matriarch of the herd at Brookfield Zoo, has been euthanized after 25 years at the west suburban zoo.
At age 27, Mithra was one of the oldest giraffes in an accredited North American zoo, according to a Facebook post from the zoo announcing her passing Thursday. She well surpassed the median life expectancy for giraffes in professional care.
Mithra arrived in Brookfield in September 1992, and gave birth to a male giraffe, who went on to sire several of his own calves, according to the zoo. She leaves a grandson, two granddaughters and four great-grandsons.
Mithra was affected by degenerative changes in her joints and physical condition, symptoms encountered by all species as they age, according to the zoo.
Over the past year, veterinary and animal care staff had watched her closely. That allowed her to "remain comfortable and able to still be with the other giraffes," a statement from the zoo said.
Recently, however, her condition declined and the zoo made the "difficult decision" to euthanize her "as the most appropriate option for her well-being," the zoo said.
"She will be greatly missed," the zoo said.
The remaining giraffe herd at Brookfield Zoo includes Jasiri, 12; Arnieta, 10; Potoka, 4; and Ato, 2.