High winds crack high rise window, close Loop streets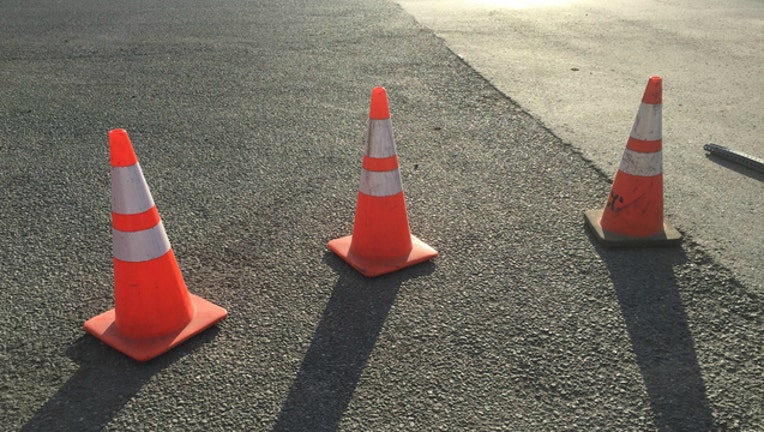 article
CHICAGO (SUN TIMES MEDIA WIRE) - Streets were closed in the Loop early Thursday after high winds cracked a window in a high rise building.
The street closures started shortly after 2 a.m. when a window cracked at 155 N. Wacker, according to Chicago Police.
As of 5:30 a.m., Randolph was closed between Wacker and Wells, police said. Franklin was also closed near the intersection with Washington.
The National Weather Service issued a high wind warning in Chicago until 4 p.m. Thursday. Winds of 30 to 40 mph could have gusts of 50 to 60 mph, leading to property damage, making for difficult driving and causing high waves along the Lake Michigan shoreline.