Kate Hudson's 'lazy' remark about C-sections slammed by angry moms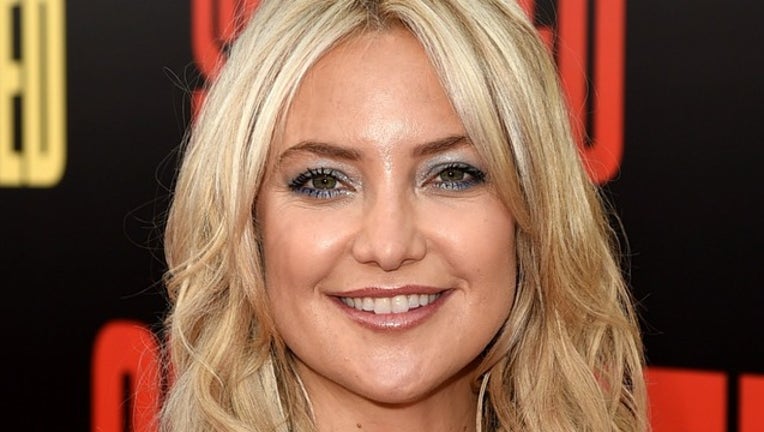 article
(FoxNews.com) - Kate Hudson is facing a lot of backlash after a comment she made in Cosmopolitan's October issue.
Hudson – the featured actress on October's cover – was given a list of questions from the magazine for her to fill out. One was an open-ended "The laziest thing I've ever done:" to which Hudson answered with "Have a C-section!"
Her playful response is not going over well with fans, who have taken to Twitter and Instagram to slam the actress for her insensitive remarks.
One user said of Hudson's Instagram, "I thought of you as a brilliant trailblazer and now I'm just without words that you used your platform to announce your c-section was 'lazy.' I'm sad for you on your viewpoint on this issue and hopefully you can see how insensitive that was."
On average, 32 percent of women in the U.S. give birth via C-section. While the celeb may have deemed her reasoning as "lazy," moms who have had C-sections are taking her flippant remarks very personal.
"I've had 3 C-sections," a user on Instagram wrote, "and it's by far not the 'laziest thing I've ever done' … come on @katehudson you must've known you were gonna get hate on for that answer. It's nice to know what you think of the majority of women who give birth that way. Thanks *sarcasm*."
On Twitter, the responses were largely the same. One woman tweeted, "i(sic) used teo(sic) love #KateHudson, but I lost all respect for her. I have had 2 c sections out of necessity, so not lazy, took months to recover."
More on FoxNews.com.