Metra offering free rides this weekend for everyone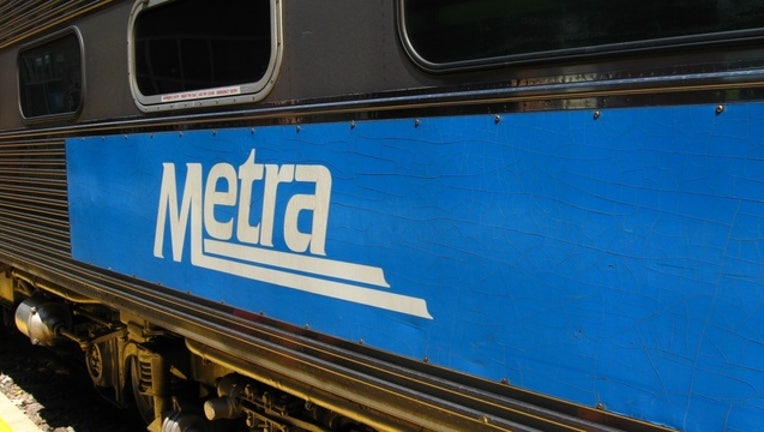 CHICAGO (Fox 32 News) - For the first time in its history, Metra is offering free rides to everyone on every line this weekend – February 16 to 17 – in hopes of boosting its weekend ridership and also as a "pat on the back" for surviving last week's extreme cold.
"We survived the polar vortex – now let's have some fun," Metra CEO/Executive Director Jim Derwinski said in a statement. "There is a lot to do in Chicago and the suburbs and Metra can take you there. We're hoping this weekend will convince people who have never ridden Metra or who haven't ridden Metra in a while to become paid customers in the future."
On Monday, Metra will also be offerung its popular Family Fares when many schools will be out for Presidents Day. Family Fares allow up to three children – aged 11 and under – to ride free with every adult.
For more information, visit MetraRail.com