New polls show Trump is less popular than any other president at this point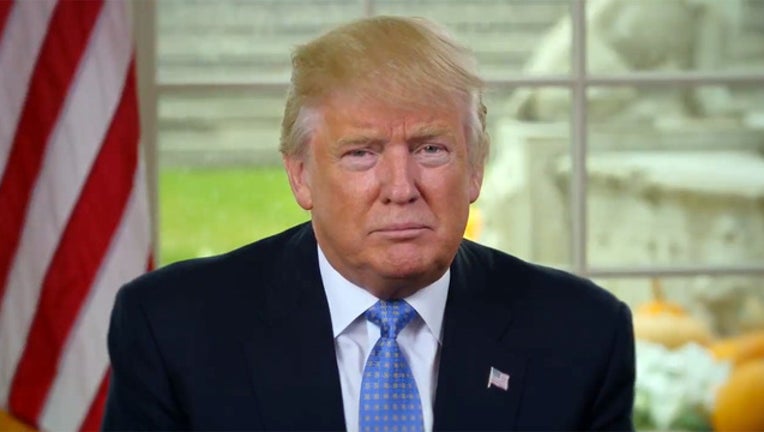 article
WASHINGTON, D.C. (Fox 32 News) - New polls show that President Donald Trump is historically unpopular with all voters and especially with younger voters.

A survey of Gallup polls done since Harry Truman was president show that at this point in his presidency, Trump is faring worse in the public's opinion than any other leader before him.

In 1945, Truman had an 87 percent approval rating. Other presidents, including Dwight Eisenhower, John Kennedy, Lyndon Johnson and Jimmy Carter, all enjoyed approval ratings in the 70s at this point in their presidencies.

President Barack Obama had a 63 percent approval rating in the March following his first inauguration.

But the Real Clear Politics average of polls shows that Trump's approval rating is currently at 43.7%.

That Trump is undeniably the nation's 45th president doesn't sit easily with young Americans who are the nation's increasingly diverse electorate of the future, according to another new poll. A majority of young adults - 57 percent - see Trump's presidency as illegitimate, including about three-quarters of blacks and large majorities of Latinos and Asians, the GenForward poll found.

GenForward is a poll of adults age 18 to 30 conducted by the Black Youth Project at the University of Chicago with The Associated Press-NORC Center for Public Affairs Research.

A slim majority of young whites in the poll, 53 percent, consider Trump a legitimate president, but even among that group 55 percent disapprove of the job he's doing, according to the survey.

Overall, just 22 percent of young adults approve of the job he is doing as president, while 62 percent disapprove.

The Associated Press contributed to this report.