Poll reveals 1 in 3 Californians support 'Calexit'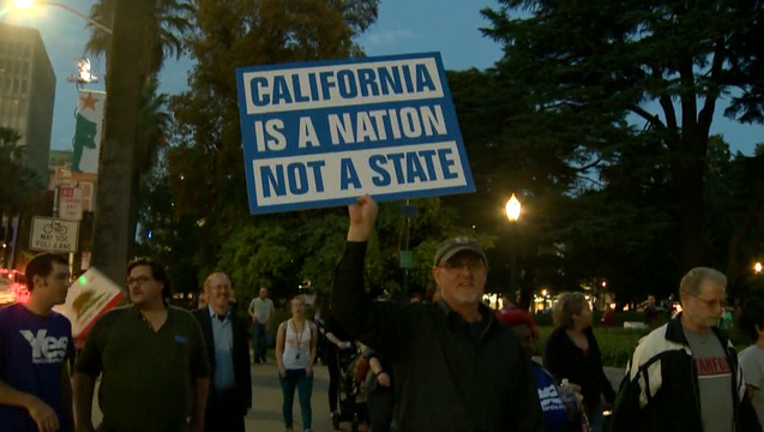 article
FOX NEWS - A recent poll suggests one in three California residents would support a possible secession from the U.S. because of their opposition to President Donald Trump.
"There's such hostility towards Trump that many citizens believe it would be smarter to leave than fight," Democratic political strategist Steve Maviglio told Reuters.
Maviglio ran a campaign in 2016 against an initiative to break California into six separate states.
A Reuters survey revealed that 32 percent support the so-called "Calexit," an increase of 12 percent since the last poll was conducted in 2014.