Someone set a wet baseball field on fire to dry it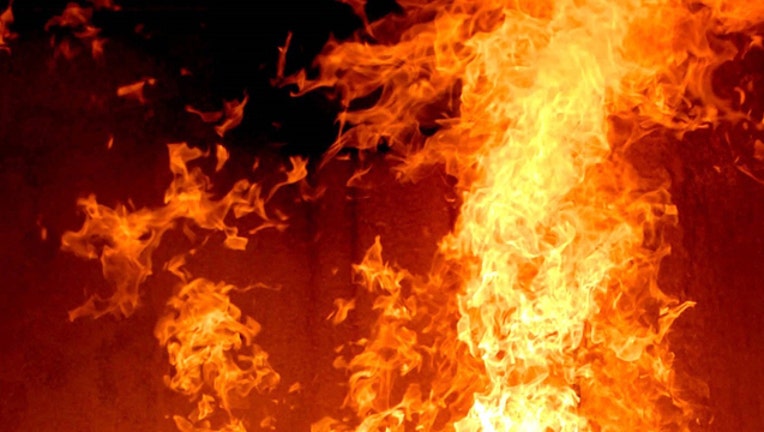 RIDGEFIELD, Connecticut (Fox 32 News) - Someone in the town of Ridgefield, Connecticut, decided that setting a wet baseball field on fire was the best way to dry it.
It turns out that this did not work.
The town posted on Facebook on Saturday that a "poor decision was made (and being looked into by the RPD) to 'dry the field quicker' and 24 gallons of gasoline was poured and set on fire."
The town reported on Facebook that no one was injured.
"The plan is to excavate the infield, place dirt in a safe container, and add fresh, clean soil to the field," the town reported on Facebook. "The field may be closed for the week due to the need for testing to be completed."