Suicide blast kills 29 at Iraq soccer stadium; ISIS claims responsibility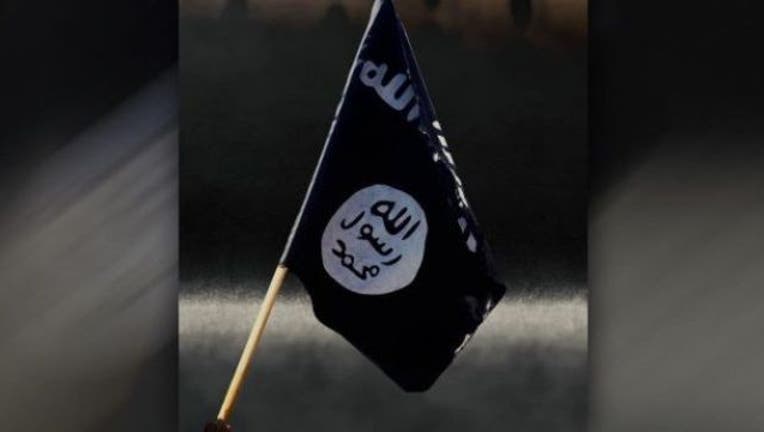 article
FOX NEWS - In the latest terror attack linked to the Islamic State, at least 29 people were killed when a suicide bomber attacked a football stadium south of Baghdad Friday, Iraqi security officials told The Associated Press.
Nearly 60 other people were reported hurt.
Fox News has learned ISIS immediately claimed responsibility for the blast. The terror group also said it was behind the bombings in Belgium Tuesday, which killed 31 people and wounded 270 others.
Security officials tell the AP Friday's bombing took place during a match in the small stadium in the city of Iskanderiyah, 30 miles from Baghdad. Medical officials confirmed the death toll.
Continue reading the story here.