The Northern Lights may be visible this weekend in Illinois, several states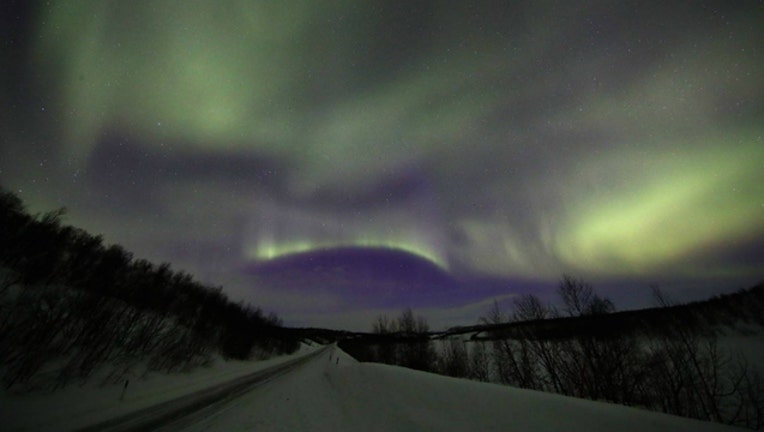 CHICAGO - The Northern Lights might be visible over parts of the United States this weekend, according to a report.
The Aurora borealis may appear Saturday night over states in the northern part of the US, including New York, Michigan, Illinois, Wisconsin and Washington.
The beautiful lights appear when solar particles react to gases in Earth's atmosphere. On Wednesday, March 20, a solar flare sent solar particles toward Earth, and the results could make for a colorful and breathtaking scene Saturday night.
So, keep your eyes to the sky March 23! Hopefully the weather doesn't ruin the event.