TMZ: Mike and Ike candy company sued over half-full boxes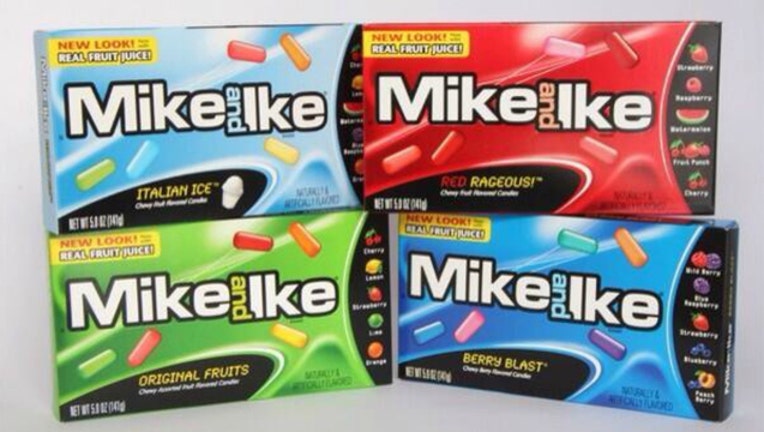 article
TMZ.com - The company that makes Mike and Ike and Hot Tamales -- candy you buy at the movies -- is shortchanging customers and selling them air ... according to a new lawsuit.
A California woman claims she bought a $4 box of Mike and Ikes at a theater, only to discover it was half full of slack-fill -- 46% air. She says she was tricked by the packaging and never would have bought it had she known it wasn't loaded with candy.
The lady thinks it's a giant conspiracy ... the candy is sold in a glass case to keep her from inspecting it, but even if she had been able to shake it ... she still wouldn't have known the box was half empty.
The woman claims she did her own investigation and found that Hot Tamales boxes have the same deception inside -- half full. She goes on to say a competitor candy company that makes Boston Baked Beans fills its boxes to the brim.
A rep for the candy company tells us it will vigorously defend itself from these "baseless allegations."
Tune in to TMZ on TV weekdays Monday through Friday (check http://www.tmz.com/when-its-on for syndicated/local listings at the bottom of the page)