Unlicensed 16-year-old girl drives car into Beach Park daycare center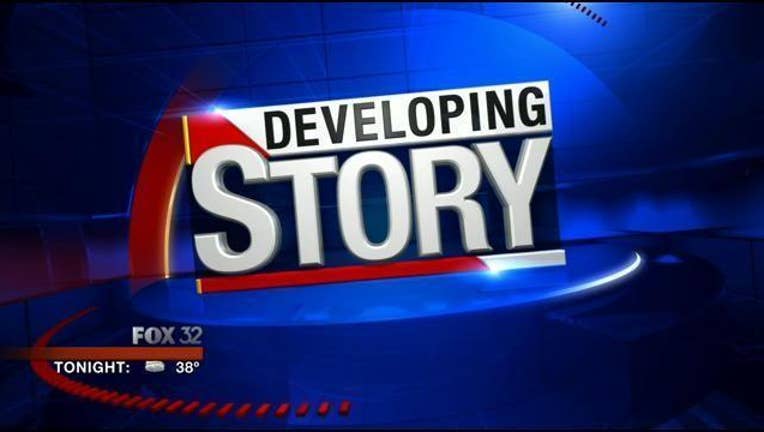 article
One child was taken to a hospital after a car driven by an unlicensed 16-year-old girl crashed into a north suburban daycare center, ending up in a room where children were eating breakfast Wednesday morning.
According to the Lake County sheriff's office, the crash happened about 9:15 a.m. Wednesday when the vehicle crashed into Lee's Family Daycare and Learning Center at 38833 Sheridan Rd. in Beach Park.
"The vehicle crashed through the wall and entered a room where several children were having breakfast," a statement from the sheriff's office said.
An 11-year-old child was taken to Vista Medical Center in Waukegan for observation at the parents' request, but none of the other 21 children and 8 adults in the room were injured, police said. Parents of all the children were notified of the incident.
The teenage girl driving—without a driver's license, nor a learner's permit—was "turning into the driveway of the daycare center when she hit the accelerator instead of the brake, causing her to lose control and strike the wall of the building," police said.
The driver's aunt, 33-year-old Ranie Hall of Kenosha, Wis., allowed the girl to drive despite the lack of license or permit, police said.
The girl was ticketed for driving without a license, and driving with no insurance; while the aunt was cited for allowing an unlicensed driver to operate a vehicle, police said.
They are scheduled to appear in traffic court in Round Lake Beach on Sept. 14.