US special forces soldier killed in Afghanistan operation against ISIS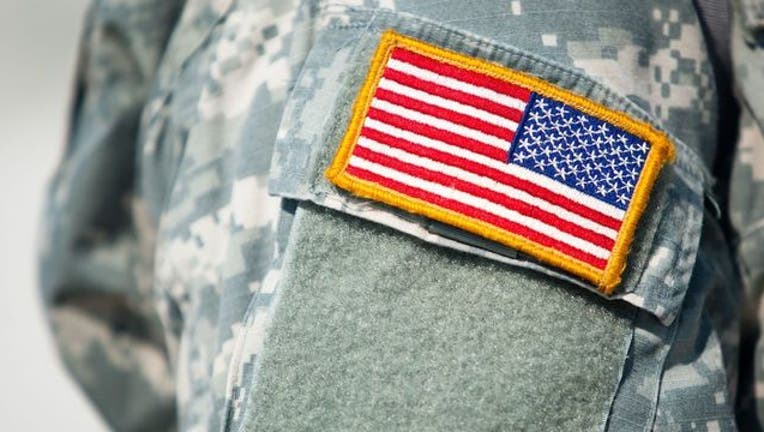 WASHINGTON (AP) - The U.S. military says an American soldier has been killed while conducting an operation against Islamic State militants in Afghanistan.
"The soldier was mortally wounded late Saturday during an operation in Nangarhar Province" in eastern Afghanistan, Navy Capt. Bill Salvin said in a message on the official Twitter account of the NATO-led Resolute Support mission.
The soldier was a special forces operator helping Afghan forces battle ISIS militants and was killed in the Achin district of Nangarhar province.
The circumstances of the death were unclear and Salvin said more information could be released later, Reuters reported.
The Pentagon said the soldier's identity would be released pending notification of next of kin.
Read more on FoxNews.com.