Illinois-Chicago beats Wright State 79-75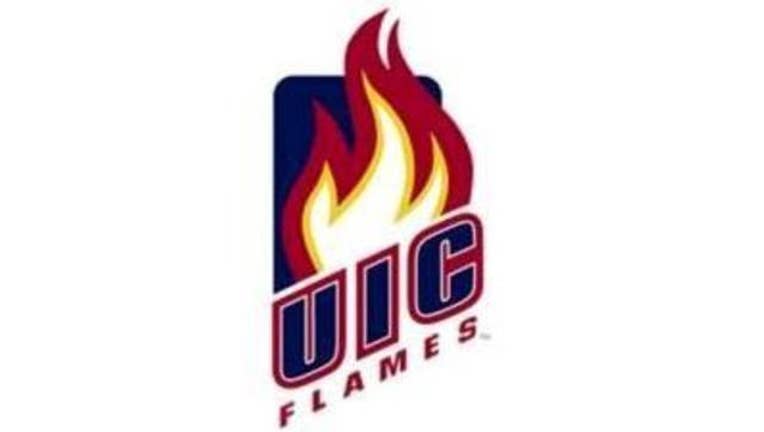 DAYTON, Ohio (AP) - Jay Harris scored 25 points and hit four 3-pointers and Illinois-Chicago held off a second-half surge by Wright State to win 79-75 Thursday night to tie the Raiders for seventh place in the Horizon League.
Paris Burns scored 21 points, including four 3-pointers, Ahman Fells added 17, and the Flames (7-19, 3-8) hit 11 of 17 from long distance and made 20 of 26 free throws.
UIC led 45-30 at halftime, but Wright State gained ground on a 21-12 run in the second half to pull within one. Wright State's Justin Mitchell hit a go-ahead layup, but UIC rallied to tie it at 63 with 3:20 left. UIC's Tai Odiase hit two free throws for a 67-64 lead, then Harris made two free throws and the Flames led 74-67 with 24 seconds left.
Grant Benzinger scored a career-high 23 for Wright State (11-14, 3-8), Michael Karena a career-high 21 and Mitchell 15.
Copyright 2015 The Associated Press. All rights reserved. This material may not be published, broadcast, rewritten or redistributed.