Vancouver gets first-ever away win over Chicago, 1-0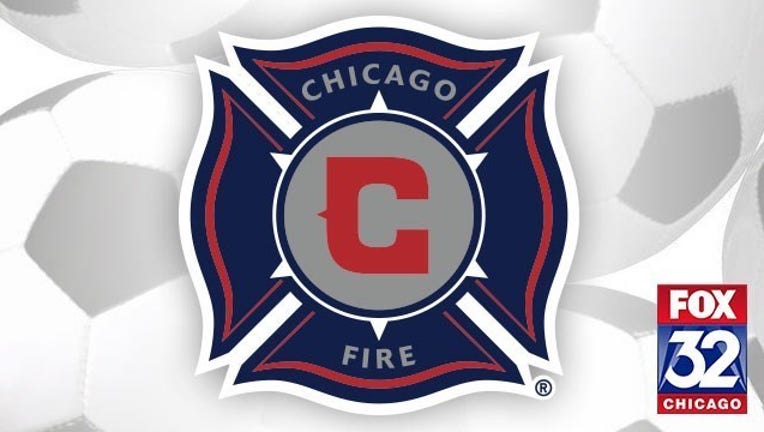 Raul Octavio Rivero scored in the 86th minute and Vancouver beat Chicago 1-0 on Saturday for the Whitecaps' first away victory over the Fire.
Vancouver (1-1) is 1-1-2 overall in Bridgeview, with two scoreless draws.
A failed clearance fell to the feet of Steven Beitashour on the edge the 6-yard box. He fed it to the penalty spot where an open Rivero slotted it inside the left corner past a diving Jon Busch.
Chicago (0-2) lost its home opener in the newly renovated Toyota Park after falling to the defending champion L.A. Galaxy 2-0 in its first game.
Rivero, who had Vancouver's only goal in its home opening loss to Toronto FC, ran past the defense in the 74th minute but his shot went wide of the near post.
Copyright 2015 The Associated Press. All rights reserved. This material may not be published, broadcast, rewritten or redistributed.