2nd boy charged in livestreamed sex assault to remain in custody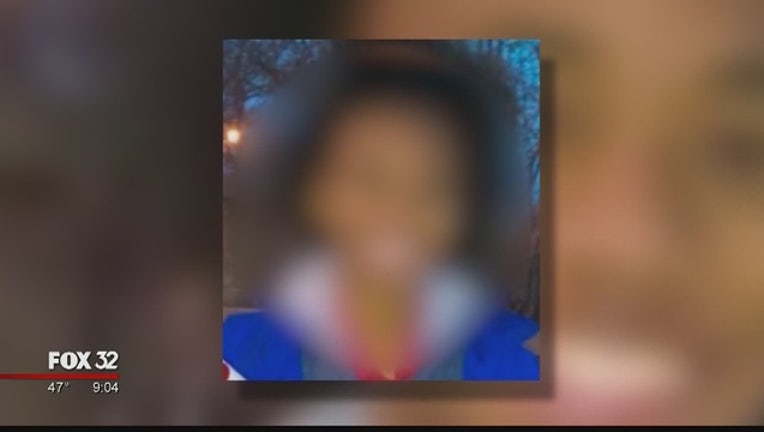 CHICAGO (SUN TIMES MEDIA WIRE) - A second boy charged in the gang rape of a 15-year-old girl that was broadcast on Facebook Live will remain in custody, the Chicago Sun-Times is reporting.
The eighth-grader turned himself in to police Monday. He was charged as a juvenile in an arrest warrant issued over the weekend.
The 15-year-old faces charges of criminal sexual assault and manufacturing and distributing child pornography.
It was the boy's first arrest, but the lack of a criminal history was not a "get out of jail free card," said Cook County Judge Patricia Mendoza, who called the case "one of the most serious cases I have seen."
Cook County Assistant State's Attorney Maha Gardener said the girl was threatened with the release of a pit bull if she tried to get away.
The victim was told she could "have sex the easy way or the hard way," Gardner said.
A 14-year-old boy arrested in the case over the weekend faces the same charges. He was ordered to remain in custody at a hearing Monday.
Police continue to search for others involved in the attack. At least five or six attackers participated in the assault on the girl, who police said was lured into the basement of a building not far from her home in the Lawndale neighborhood on March 19.
Gardner said the boy, identified in court by only his initials, was with another boy — both acquaintances of the girl — when they encountered her in a neighborhood park and lured her to a basement where the assault took place.
Public Defender Liliana Dago said there was not enough evidence for several of the sexual assault charges because her client received oral sex from the victim but did not engage in intercourse with the girl.
Gardner said while the boy may not have had intercourse with the girl, the charges were appropriate because he was there and videotaped another person raping the girl, which under the law of accountability, allows for the charges.
"They were acting in conjunction," Gardner said. "Under the theory of accountability, he can by all means be charged with this."
Gardner added that the boy slapped the victim on the head while she performed oral sex on him.
The girl was also picked up and thrown on the bed, Gardner said.
Five people appeared in court on behalf of the boy, including his mother and another woman who was identified as his guardian.
The 15-year-old boy, with close-cropped hair and wearing a brown sweatsuit issued by the Cook County Juvenile Temporary Detention Center, was led from the courtroom with his hands cuffed behind his back by a Cook County Sheriff's deputy.