6-year-old Chicago boy injured in shooting, not by bullet, while playing outside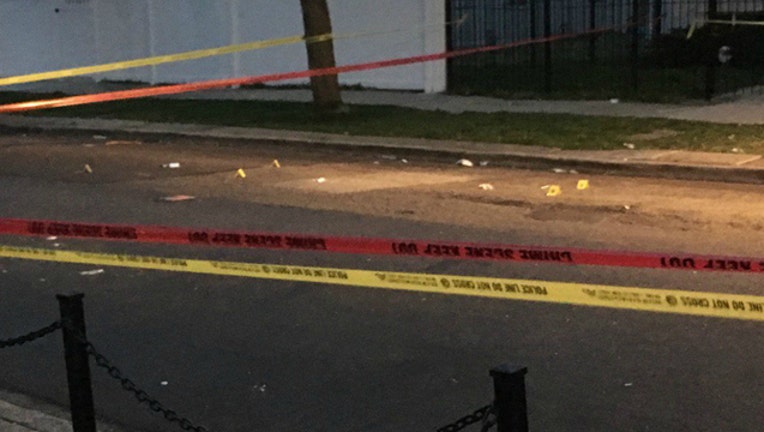 article
CHICAGO (FOX 32 News) - There have now been more than one-thousand people shot in the City of Chicago this year.
On Wednesday, police say a young child was almost shot near 15th and Trumbull in the North Lawndale neighborhood. While running away from the gunfire, the boy suffered a small laceration on his finger. He's now in good condition.
Shell casing markers were scattered throughout the middle of the street, at least 13 of them, and police were picking up at least another seven from the sidewalk around the scene.
A bullet hole was visible in the windshield of a van parked on the street. Neighbors say there were a lot of kids playing outside and one woman described hearing at least 20 shots. There were unconfirmed reports that a vehicle was seen several times driving down the street before it stopped and people got out and started firing.
It is the senseless nature of this kind of violence that has neighbors frustrated beyond belief.
"You know the smallest thing, it get blowed up and this is what happens. You know, everybody thinks the way to settle something is to go shoot somebody. To me, it's just a bunch of cowards, that's what I see," said Martin Elmore.
After the shooting, the suspects fled the scene and there is no word of any arrests at this point.