Aldermen approve Emanuel's 2018 city budget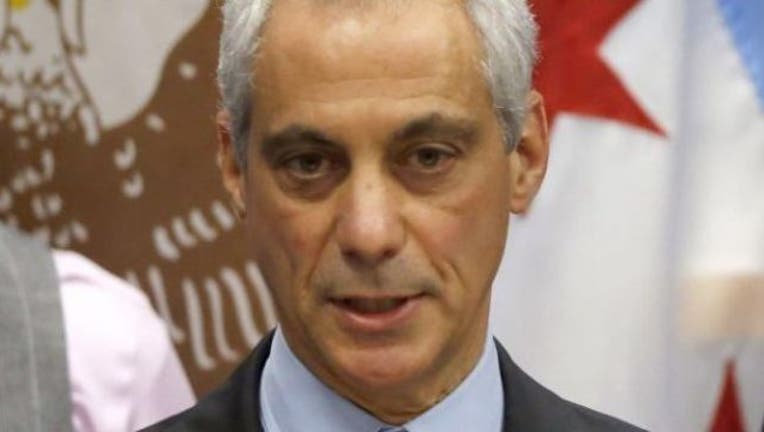 CHICAGO (AP) -- The Chicago City Council has overwhelmingly approved Mayor Rahm Emanuel's budget for 2018.
The budget that aldermen approved 47-3 on Tuesday will mean increases next year in the cost of telephone service, ride-hailing trips and some entertainment tickets. The budget includes money to hire 1,000 additional police officers and to pay for youth programming. It also includes a $63 million property tax increase, party of a $543 million increase for police and fire pension funds approved in 2015.
The spending plan increases the 911 fee on phones to $5 per line per month, a $1.10 hike. Fees on ride-hailing trips will go up 15 cents to raise $16 million for the Chicago Transit Authority. The amusement tax on tickets for shows at venues with a capacity of more than 1,500 will go from 5 percent to 9 percent.