Amtrak computer problem fixed, Metra trains still delayed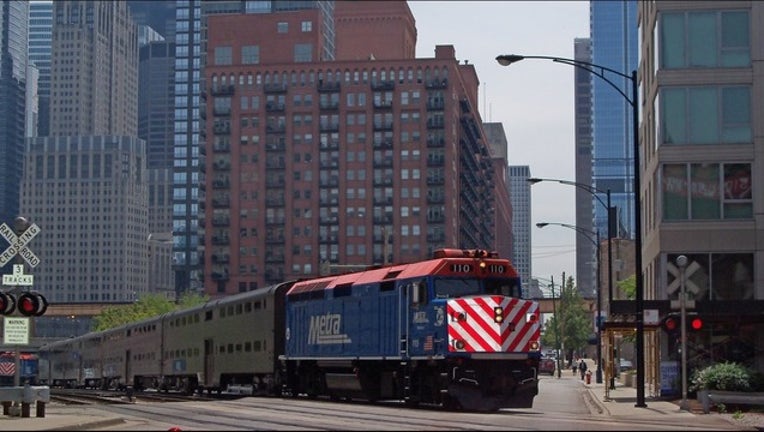 article
CHICAGO (SUN TIMES MEDIA WIRE) - Extensive delays were expected to last through Friday morning for Metra trains entering and leaving Union Station, after an Amtrak computer glitch halted trains for about an hour.
Trains were back on the move by about 7:45 a.m., according to Metra.
Amtrak's computer control system went offline about 6:30 a.m., forcing crews to manually line up tracks.
With 42 trains waiting to get in and out of the station as of 8 a.m., serious delays were expected, officials said.
Metra urged riders to listen to platform announcements and monitor its website.