A&W restaurant customers continue to line up as 'whole roof was on fire'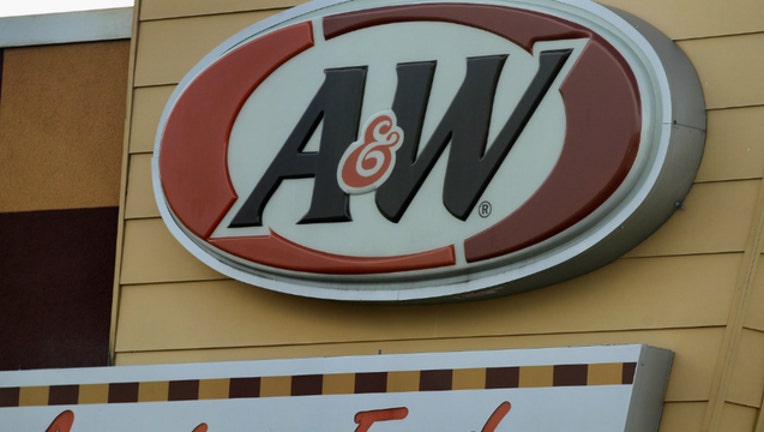 FOX NEWS - An A&W restaurant caught fire last week – but that did not seem to deter its hungry customers, who continued to line up in the drive-thru while firefighters tried to put out the flames.
Smoke reportedly began billowing out of the roof of the restaurant around 5 p.m. last Sunday in Winnipeg, Canada. Within minutes, crews were reportedly on the scene, where they remained battling the blaze until 2:30 a.m. However, some oblivious customers continued to try and use the drive-thru, which was closed because of the fire.
"The restaurant was closed and the whole roof was on fire so we evacuated to a safe distance and waited for the fire fighters to arrive," said Stuart Brick, who was passing by the restaurant when he saw the flames, CTV reported.
According to Global News, all occupants inside the restaurant were able to self-evacuate before the fire became too dangerous. One firefighter suffered minor injuries, the report said.