Boy, 17, charged with firing shots at CPD officers in South Shore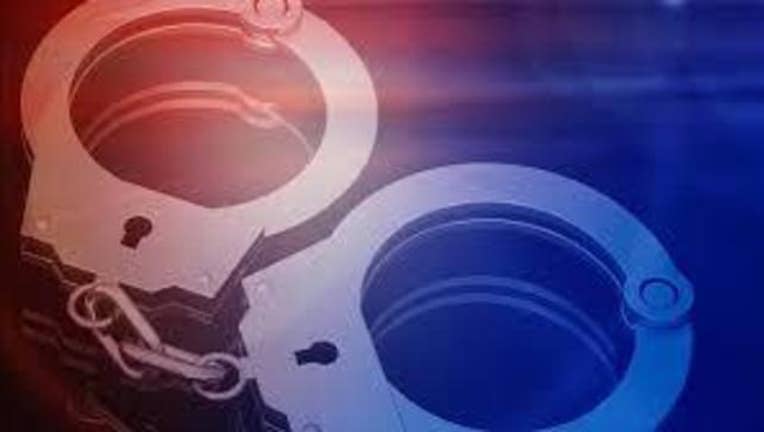 CHICAGO (Sun-Times Media Wire) - A 17-year-old boy is facing multiple felony charges after he fired shots at officers during a chase early Sunday in the South Shore neighborhood.
At 1:43 a.m., officers responding to a call of shots fired in the 6700 block of South Ridgeland saw the boy running from the area, according to Chicago Police. During an ensuing foot chase, he fired several shots in the direction of the officers, who returned fire.
The suspect was chased into an alley and taken into custody, police said. No injuries were reported. A weapon and drugs were recovered at the scene.
The boy was charged with felony counts of attempted first-degree murder, aggravated discharge of a firearm at a police officer, aggravated unlawful use of a loaded weapon, possession of a firearm with a defaced serial number and possession of a narcotic, police said.
He appeared in juvenile court Monday and was ordered held in custody, according to the Cook County state's attorney's office. He is next scheduled to appear in court Nov. 14.