Car crashes into Far South Side auto service center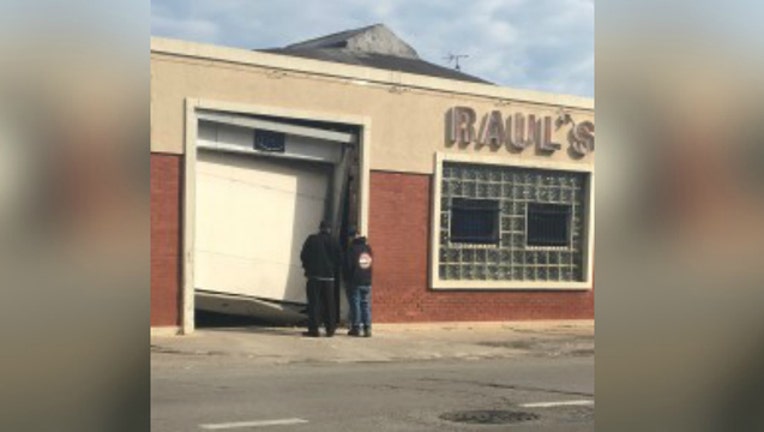 CHICAGO (SUN TIMES MEDIA WIRE) - A car crashed into an auto service center Sunday morning in the East Side neighborhood on the Far South Side.
The car crashed into Raul's Auto Service center at South Avenue N and East 106th Street, according to Fire Media Affairs.
No injuries were reported, according to Fire Media. The door of the auto service center was damaged.