Chicago city hall spent $1,300 on photos for mayor's speech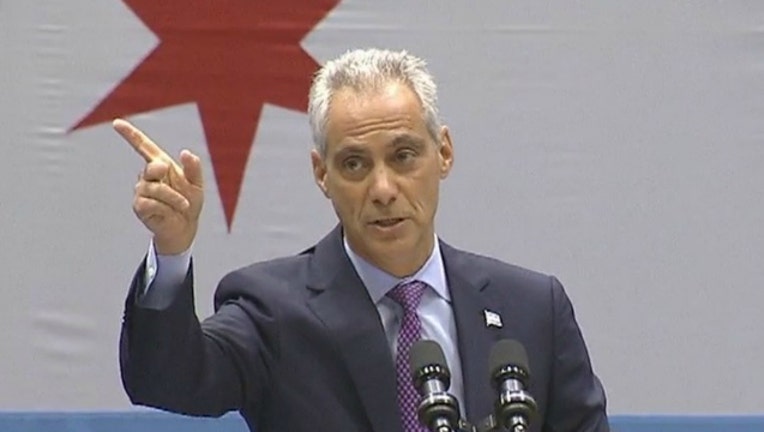 article
CHICAGO (AP) - Chicago Mayor Rahm Emanuel's administration spent more than $1,300 on dozens of photographs featuring Emanuel that lined a union hall where he delivered an address last month on infrastructure needs.
The Chicago Tribune reports that records the newspaper obtained through a public records request show the Emanuel administration spent $1,364 on 49 large photos displayed at the union hall.
That included about $1,000 for photo paper, ink and the foam the photos were pasted on. Another $364 went to the nine hours of city labor it took to create the large photos that included images of Emanuel shaking hands with construction workers and cutting ribbons.
Emanuel spokesman Adam Collins says it's "neither unique or extraordinary" for public events at any level of government to include posters and pictures.