Chicago feds: Top Mexican cop leaked probe info to drug cartels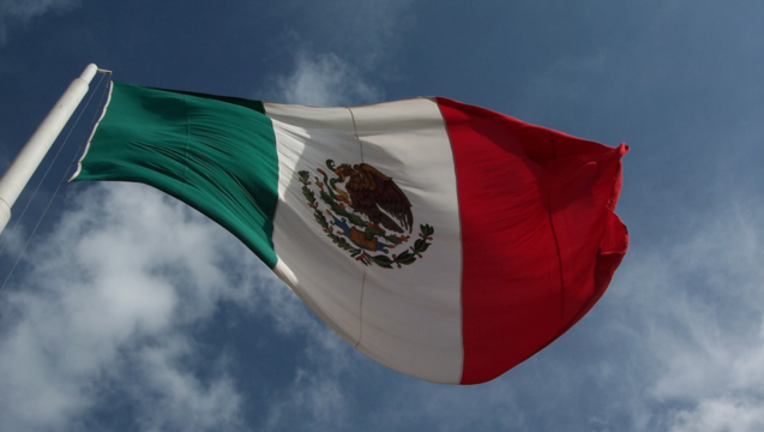 article
Federal authorities in Chicago have charged a man who once served as the highest-ranking member of the Mexican Federal Police's sensitive investigations unit with leaking key information to drug cartels that were under investigation by Mexico and the United States.
Ivan Reyes Arzate, 45, of Mexico City has been charged with conspiracy to corruptly influence and impede an official proceeding, the Chicago Sun-Times is reporting. He is in custody in Chicago and is next expected to appear in court April 13.
Arzate allegedly leaked information about tapped phones and confidential sources to a former member of the Beltran Leyva Organization. When the head of another transnational drug trafficking organization was caught on tape in October inquiring about the source of leaked information, he asked, "who is Ivan?"
He was told simply, "the boss."
The feds even caught Arzate in September, while he was still the commander of Mexico's sensitive investigations unit, telling the target of a DEA investigation he was being watched by U.S. authorities.
"They know you are here and they want to see who you hangout with," Arzate allegedly said. "Don't talk at all."
A criminal complaint cites a cooperating source who claims to have been "personally present" when Arzate disclosed to Arturo Beltran Leyva, the leader of the Beltran Leyva cartel, the identity of a DEA source who had been cooperating against the cartel and was later kidnapped and murdered.
U.S. authorities say Arzate was, "the principal direct point of contact for information sharing between U.S. and Mexican law enforcement personnel" assigned to the sensitive investigations unit. He was "provided with highly sensitive information obtained in U.S. investigations."