Chicago immigration officials shift where deportees are held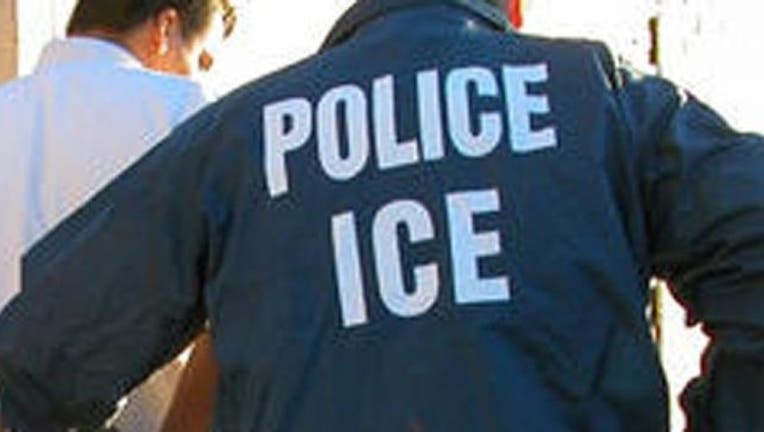 article
CHICAGO (AP) - Immigration officials in the Chicago area have shifted where they detain immigrants being deported to Mexico.
Instead of transferring them to a processing center in suburban Broadview, they are sent about 70 miles from Chicago to the Kankakee County Detention Center.
An Immigration and Customs Enforcement spokeswoman says the shift began March 3 to make better use of agency resources and a "smoother process" for visiting families. There are roughly 130 detainees in Kankakee currently. Chicago's WBEZ first reported the change.
Immigration attorneys and advocates criticize the move for a lack of transparency.
They also argue that family members wanting to visit relatives before they're deported have to travel farther.
ICE officials say they're committed to ensuring the legal rights and the physical and mental well-being of those detained.