Chicago police identify boy found wandering alone near Douglas and Homan on Sunday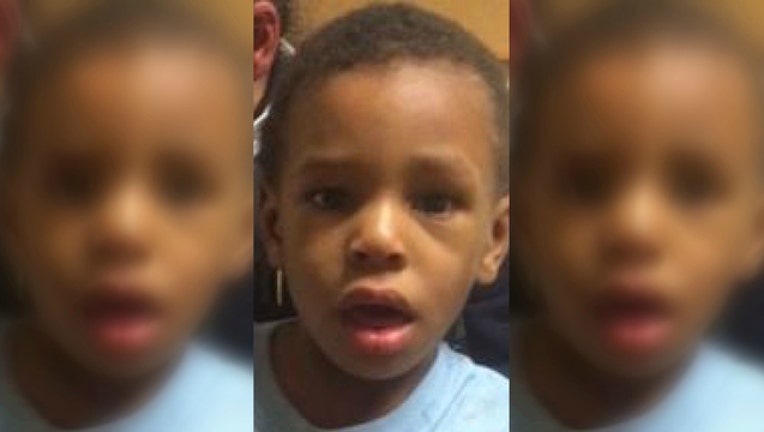 Chicago Police needed the public's help to find the parents or guardian of a little boy who was found outside and alone on Sunday.
The boy appeared to be between the ages of 3- and 5-years-old. He was found near Douglas and Homan around 1 p.m. Sunday. He was wearing a blue Sesame Street shirt, orange and gray shorts, and black and teal gym shoes.
Within two hours of releasing the boy's photo, police said his guardians had been identified.