Couple had Four Loko-fueled sex on beach near families, cops say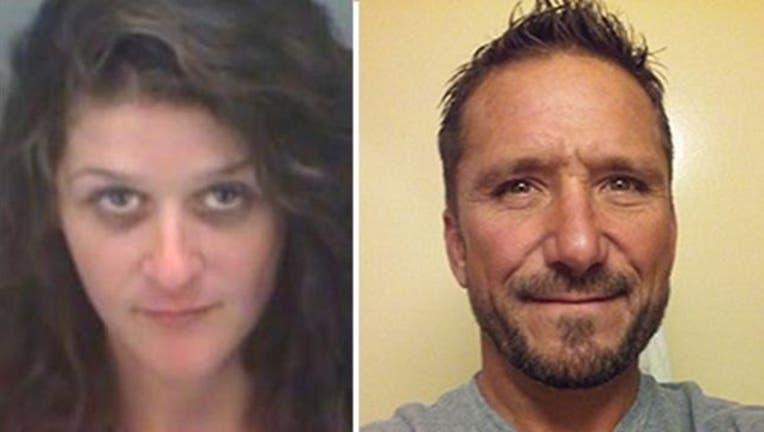 article
FOX NEWS - A couple in Florida was arrested Sunday afternoon for having sex on a beach in Clearwater — in the middle of families, investigators said.
Jeffrey Kernan, 50, of Tampa was performing oral sex on Alexandria Rowell, 26, of Winter Haven, police said, according to The Smoking Gun.
"This was in front of families and children," police said in the arrest affidavit.
Although the two were not charged with public indecency, each was arrested on a misdemeanor charge for possession of an open container of alcohol — a 16-ounce can of Four Loko.
There was an "indication of alcohol influence" regarding Kernan and Rowell, according to the arrest affidavit.