Get refund on NASCAR Cup Series tickets if Earnhardt wins Daytona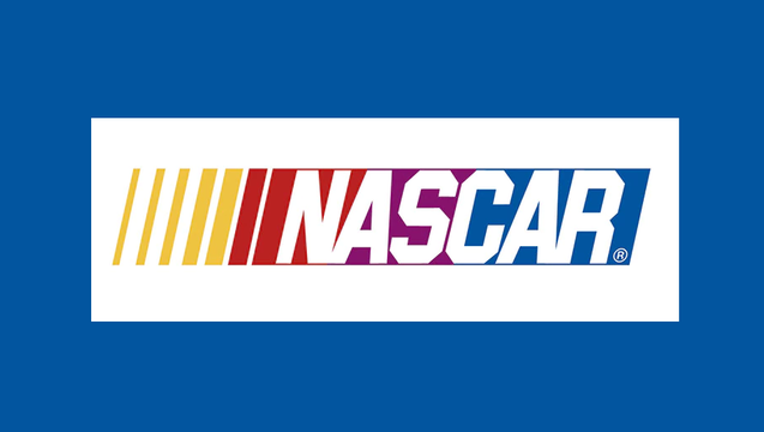 article
SUN-TIMES MEDIA WIRE - NASCAR fans who like Dale Earnhardt Jr. could get a full refund on tickets to the NASCAR Cup Series at the Chicagoland Speedway this fall—if he wins the Daytona 500.
Fans who purchase a single-day NASCAR Cup Series ticket between now and the Daytona 500 will receive a complete refund following the race if Earnhardt wins, according to the Chicagoland Speedway.
He has won the race twice–in 2004 and 2014–and will make his return to racing at Daytona after missing the final 18 races last season while recovering from a concussion.
The Monster Energy NASCAR Cup Series weekend is Sept.14-17 at the Chicagoland Speedway in Joliet, and tickets are now on sale.
Purchasers in all sections of the grandstands should use offer code "17DALE500″ when logging into www.chicagolandspeedway.com/dalejr500.