Harvey police search for suspect who tried to run over officers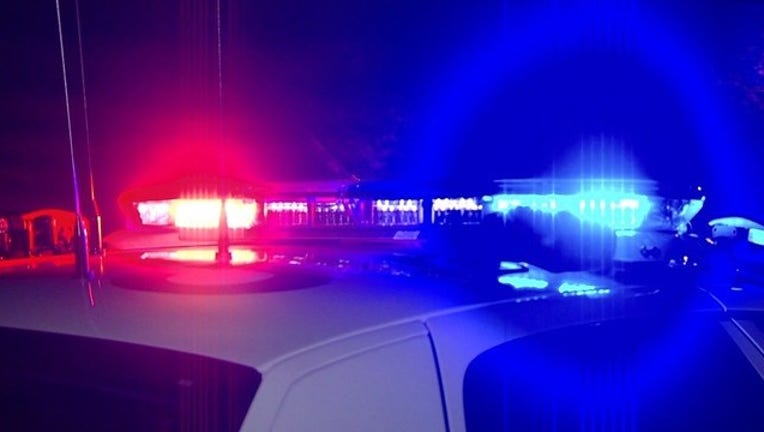 HARVEY, Ill. (STMW) - Police in south suburban Harvey are searching for a man who tried to run over officers with his car during an attempted stop Thursday morning.
Harvey spokesman Sean Howard said officers were waiting at the man's home at 155th and Turlington in Harvey when he returned home, saw them, and tried to run them over.
Howard said the man is suspected in a drive-by shooting that left one man injured Thursday morning in Riverdale. He could not provide further details about that shooting, but said Harvey police had wanted to question the man for an unrelated incident.
The officers suffered non-life-threatening injuries while diving out of the way of the car, Howard said.
The man took off in a powder blue Infiniti G35, with license plate 545S359, and police are still searching for him, Howard said. Authorities believe he is in Harvey, Dolton, South Holland or Riverdale.
Anyone who sees the vehicle is asked to call 911. The driver is believed to be armed and dangerous, he said.