Journalist suing CPD for refusing to release McDonald records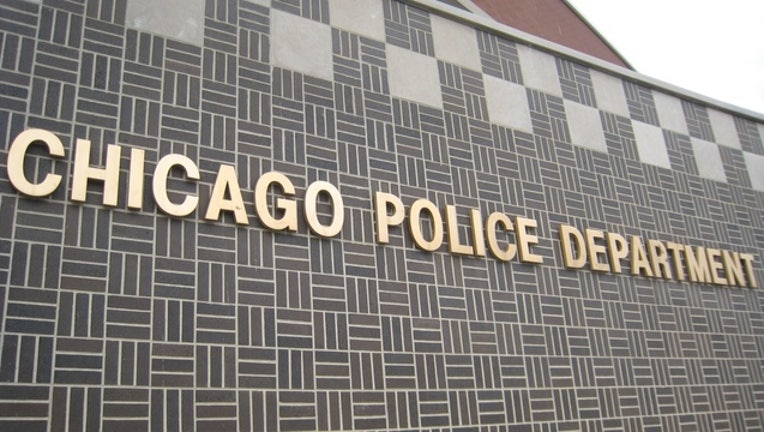 article
CHICAGO (SUN TIMES MEDIA WIRE) - Journalist Jamie Kalven is suing the Chicago Police Department for refusing to release records about the alleged cover-up of Officer Jason Van Dyke's killing of 17-year-old Laquan McDonald.
Kalven filed the lawsuit Tuesday in Cook County Circuit Court against CPD, alleging violations of the Freedom of Information Act.
On Nov. 11, 2016, Kalven made a FOIA request for the records of the 11 completed investigations by the Office of the Inspector General of Chicago police officers involved in the cover-up of the shooting of Laquan McDonald by Jason Van Dyke provided to the department, along with any attachments, according to the lawsuit.
CPD denied the request, citing Illinois FOIA exemptions of documents "of any lawfully created State or local inspector general's office that would be exempt if created or obtained by an Executive Inspector General's office under the Act," according to the lawsuit.
However, Kalven's lawsuit claims the denial was improper because the act was not meant to cover investigative reports. The Illinois Court of Appeals has ruled that a public body's records of completed investigations into police misconduct are not exempt.
"The CPD's denial is based on a misreading of the relevant law," Craig Futterman, who is representing Kalven in the lawsuit, said in a statement. "The IG reports, now in the possession of the CPD, are the equivalent of closed IPRA investigations. Under Kalven v. Chicago, they are public information."
A statement from the city's Law Department disputes that argument: ""While we have not yet received this complaint and therefore cannot comment on specifics, state law prohibits the Chicago Police Department from releasing Inspector General reports and investigative materials under FOIA. As the numerous reforms over the past year demonstrate, the City remains committed to transparency."
The lawsuit is seeking the release of the requested records, the declaration that CPD violated FOIA, and the payment of civil penalties and Kalven's attorneys' fees and costs.
The CPD's Office of News Affairs did not immediately respond to a request seeking comment on the lawsuit Wednesday morning.