Lawsuit: Chicago violates law by destroying 911 tapes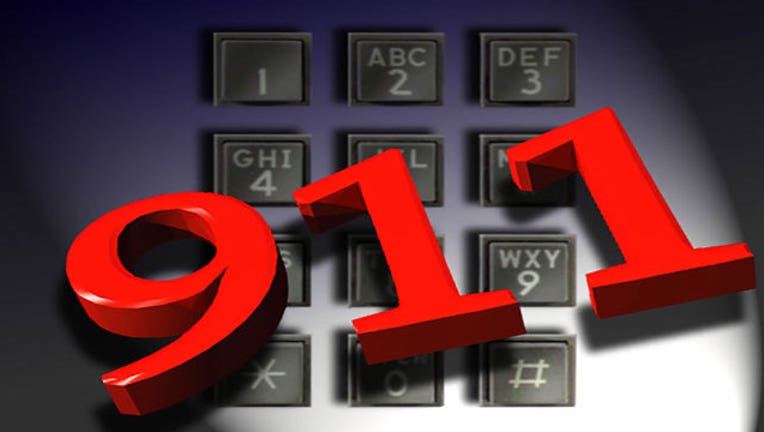 article
CHICAGO (AP) - A group of Chicago civil rights lawyers has filed a lawsuit alleging the city's policy of destroying 911 recordings after 30 days violates state law.
The Chicago Civil Rights Project filed the lawsuit Tuesday in Cook County Circuit Court, arguing that the city illegally deleted the recordings "for administrative convenience," unless there was a notice to preserve specific recordings. The suit says the practice makes it difficult to obtain evidence because 30 days often isn't enough time for attorneys to know if such records are relevant.
"Balanced against the financial, let alone human cost of just one wrongful conviction, it is unconscionable that the city refuses to preserve this evidence," attorney and group co-founder Nick Albukerk said.
The city's 30-day system dates back to when calls were stored on tape and overwritten, instead of being electronically stored. The lawsuit seeks a court order to halt the destruction of recordings, arguing that a digital upgrade for up to 20 years of storage would cost the city less than $10,000.
Chicago law department spokesman Bill McCaffrey declined to comment on the lawsuit, saying the city hasn't seen it. McCaffrey did say the city "has taken significant steps to improve transparency and access to public records during the past year, including increasing the time to store audio recordings from 30 to 90 days."
Missing or recorded-over recordings have long been an issue in lawsuits against the city and the Chicago Police Department, particularly in police shootings. The problem grew in prominence after video of the fatal police shooting of Laquan McDonald was released - more than year after a white police officer shot the black teenager 16 times. The video sparked protests, cost the city's top officer his job and led to a U.S. Department of Justice investigation of police practices.
___
Information from: Chicago Tribune, http://www.chicagotribune.com