Man charged with fatally shooting his cousin in Ford Heights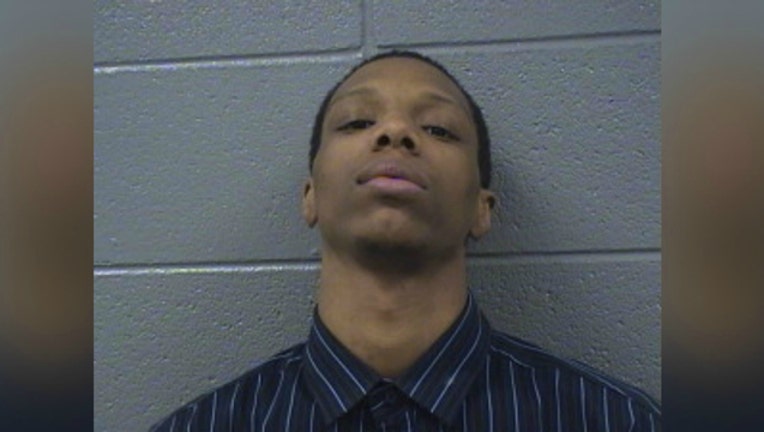 FORD HEIGHTS (SUN TIMES WIRE) - Bond was denied Monday for a man charged with fatally shooting his 19-year-old cousin Friday morning in south suburban Ford Heights.
Duboris Harden, 22, was charged with first-degree murder for the shooting death of his cousin Tyjuan Willingham, according to the Cook County sheriff's office.
Harden and Willingham were outside along with four other people in the driveway of a house in the 1400 block of 14th Place about 10:30 a.m. Friday when they got into an argument, according to the sheriff's office. Harden pulled out a semi-automatic firearm and shot Willingham, then ran away.
Officers responding to a call of shots fired found Willingham on the ground with at least three gunshot wounds, according to sheriff's police and the Cook County medical examiner's office.
Willingham was taken to Franciscan St. James Health in Chicago Heights, where he died at 2:18 p.m., authorities said. The shooting happened down the street from his Ford Heights home in the 1400 block of Deer Creek Drive.
Sheriff's investigators learned that Harden was the shooter and tracked him to a location less than a mile away, and he was arrested. He is on parole from Illinois Department of Corrections for a previous burglary conviction, according to the sheriff's office.
The Ford Heights resident appeared in court Monday, where a judge ordered him held without bond. His next court date is scheduled for Wednesday.