Man chased girl getting off school bus after offering her candy in Park Manor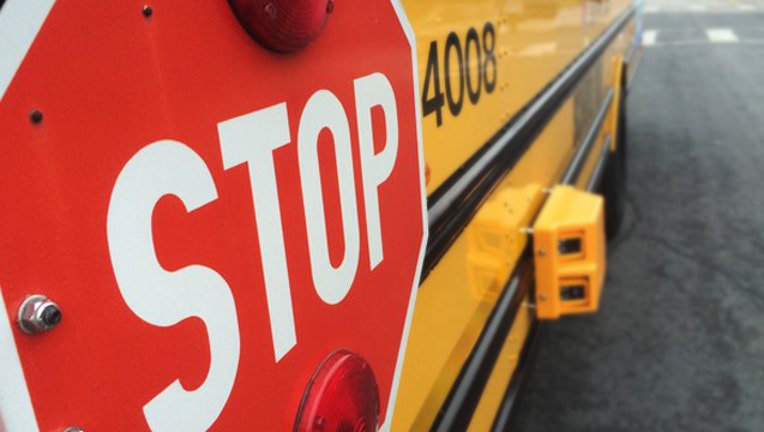 article
CHICAGO (Sun-Times Media Wire) - Police are searching for a man who chased a 10-year-old girl Tuesday afternoon after offering her candy when she got off a school bus in the Park Manor neighborhood on the South Side.
About 2:30 p.m., the girl got off the bus in the 7000 block of South Rhodes and saw the man standing on the sidewalk, according to an alert from Chicago Police. He then followed the girl when she started walking and tried to talk to her.
"Come here, I have candy," he told her.
When the girl ran away, the man briefly gave chase, police said. She was ultimately able to make it home safely.
On Friday, the girl saw the same man in the area, police said.
He was described as a black man, thought to be between the ages of 30 and 40, standing between 5-foot-5 and 5-foot-6, weighing between 170 and 230 pounds, with brown eyes and black braided hair, police said.
Anyone with information about the incident should call Area Central detectives at (312) 747-8380.