Man left young kids in car while in strip club, police say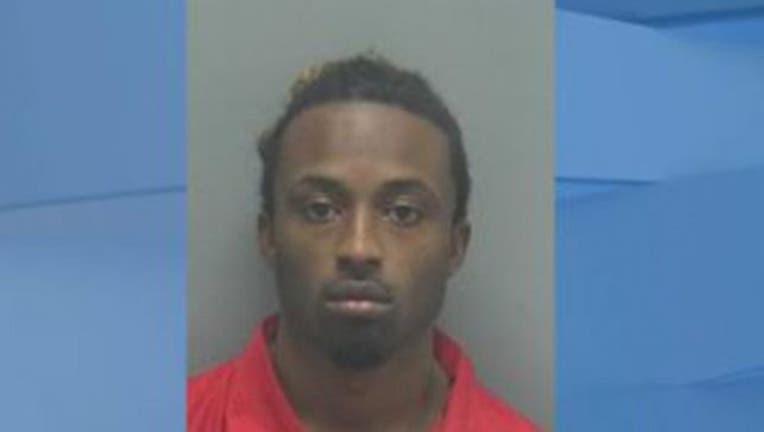 article
FOX NEWS - A Florida man chose a lap dance at a local strip club over making sure his two kids -- one just 3 months old -- were safe, police said.
Police in Fort Meyers said they arrested Willie Jordan Jr. at Scarlett's strip club after two young children, one aged 3 months and the other 3 years old, were found in the backseat of a car in a parking lot.
Jordan Jr., who faces child neglect charges, allegedly told cops he was only inside the club for a minute or two, WBBH-TV reported.
The club's general manager painted a different picture, however.
Christopher Mays told the station Jordan was inside "enjoying himself" for at least 30 minutes before police showed up.
"[There was] a 3-month-old boy who's not strapped in the car seat, upside down, [his] head is where it's butt should be, feet up in the air," Mays said. "God only knows how much longer an upside down infant has in a car seat."
The infant's cries eventually got the attention of another customer who quickly called for help, police said.