Mexico rescinds Harvey aid offer after suffering two natural disasters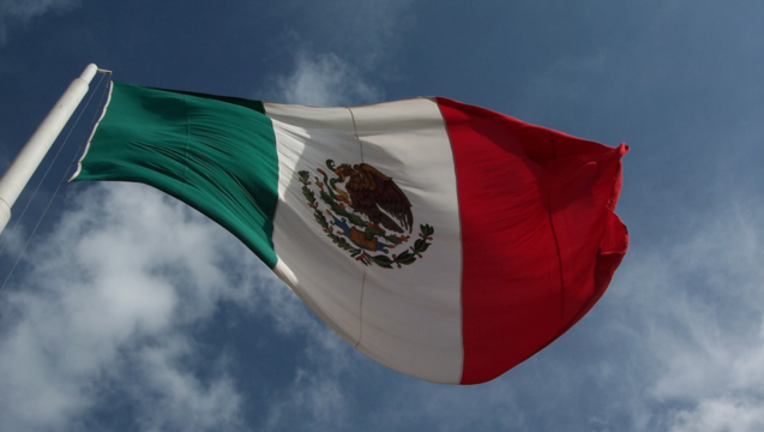 article
FOX NEWS - Mexico on Monday reversed its decision to send aid to Texas in the wake of destruction caused by Hurricane Harvey's rampage through the Lone Star State, the U-turn coming after Mexico suffered two of its own natural disasters back-to-back.
Mexico's Foreign Ministry said in a statement the country was no longer in a condition to provide aid after a magnitude 8.2 earthquake struck on Sept. 7 and Hurricane Katia caused severe damage along its southern Gulf shores after making landfall Sept. 8.
All available aid in Mexico will now go to families and communities affected by the duel disasters, the Foreign Ministry said. 
Secretary of State Rex Tillerson spoke with Mexican Foreign Secretary Luis Videgaray on Monday night and offered condolences for the tragedies. Tillerson told Videgaray the U.S. stood ready to help Mexico.
Videgaray had originally called Texas Gov. Greg Abbott on Aug. 27 to detail aid Mexico was sending to the U.S. in Harvey's catastrophic aftermath, Mexico's Foreign Ministry had said. Mexico then sent a note to the U.S. State Department on Aug. 28 offering personnel, equipment and supplies.
The Foreign Ministry said it received a letter from Tillerson on Sept. 6 stating the U.S. would accept the support, but only required logistical support.