Mom accused of tying plastic bag over toddler's head, texting picture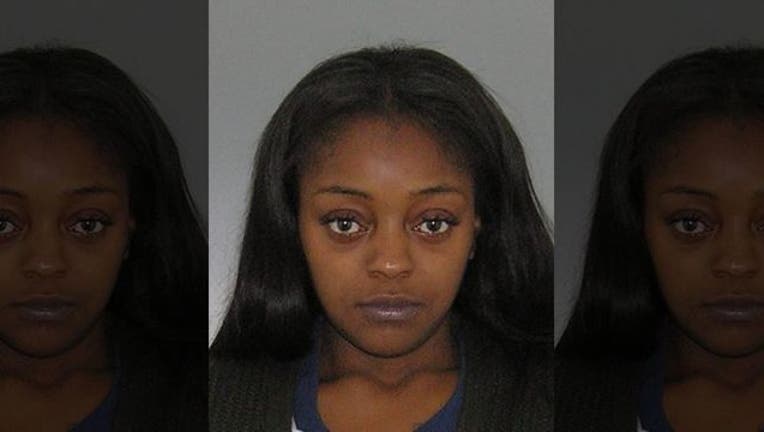 article
FOX NEWS - An Ohio woman is accused of tying a plastic bag over her 2-year-old daughter's head and texting a photo of the act to the child's grandmother.
Queridea Young, 24, was arrested Sunday after the toddler's grandmother went to North College Hill police station and showed the disturbing texts to officials, WLWT reported. Young allegedly sent photos of her toddler, on a yellow pillow with a blanket, and a plastic grocery bag around the head.
The photo included a text message reportedly saying, "I already tied a bag over [the child's] head and she was [a]sleep like that for 30 minutes."
Young allegedly sent another message nearly an hour later saying her daughter was going to end up "dead or beat up" if she's left alone with her, according to WLWT. She was also allegedly upset about her daughter's father spending money on another women.
It's unclear if the child was hospitalized, but she did not sustain any life-threatening injuries.
"I'm not gone be taking care of the girls no more I don't want nothing to do with them and if yal bring them around me they will be dead or beat up," the text allegedly read.