North Korea reportedly appears to be readying for new launch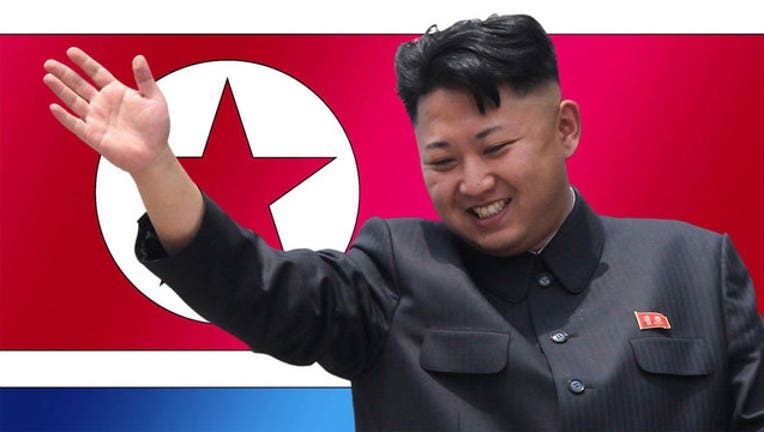 FOX NEWS - North Korea appears to be preparing to launch a ballistic missile-- possibly an ICBM, South Korean media reported Monday.
South Korea's Defense Ministry said North Korea appeared to be planning a future launch to show off its claimed ability to target the United States with nuclear weapons, though it was unclear when this might happen.
Chang Kyung-soo, an official with South Korea's Defense Ministry, told lawmakers that Seoul was seeing preparations in the North for an ICBM test but didn't provide details about how officials had reached that assessment.
Following U.S. warnings to North Korea of a "massive military response," South Korea on Monday fired missiles into the sea to simulate an attack on the North's main nuclear test site a day after Pyongyang detonated its largest ever nuclear test explosion.
The heated words from the United States and the military maneuvers in South Korea are becoming familiar responses to North Korea's rapid, as-yet unchecked pursuit of a viable arsenal of nuclear-tipped missiles that can strike the United States.
The most recent, and perhaps most dramatic, advancement came Sunday in an underground test of what leader Kim Jong Un's government claimed was a hydrogen bomb, the North's sixth nuclear test since 2006.