Police: Thief stole 2 cars within 8 hours on NW Side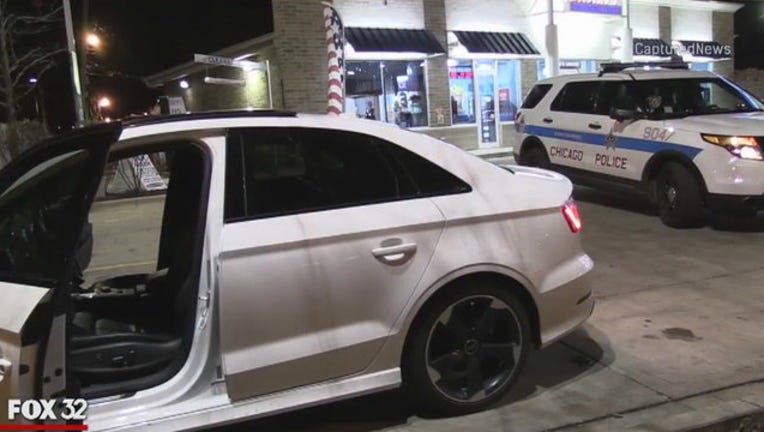 CHICAGO (Sun-Times Media Wire) - Police are searching for a thief who stole two cars within eight hours overnight on the Northwest Side.
About 7 p.m. Monday, the suspect jumped into a 2016 Audi while the victim was unloading groceries in the 3500 block of West Lawrence in the Albany Park neighborhood, according to Chicago Police.
About 2:10 a.m. Tuesday, the thief drove the stolen vehicle into a gas station in the 2800 block of West Lawrence in Ravenswood, police said. He abandoned the 2016 Audi and jumped into a 2010 Audi that was left running by a victim who was assisting a friend at the time.
No injuries were reported in either incident, police said. The 2016 Audi was returned to the owner.
No one was in custody early Tuesday.