Possible pipe bomb found in NW Indiana, 1 in custody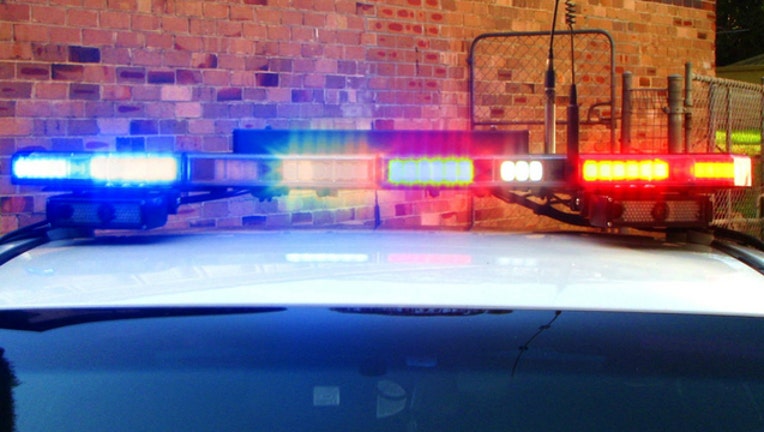 article
CHICAGO (SUN TIMES MEDIA WIRE) - A woman has been charged with possessing what might be a pipe bomb in northwest Indiana. Authorities were working to secure the item Saturday afternoon.
The Porter County Sheriff's Explosive Ordnance Disposal Team was called about 11:30 a.m. to the area near Woodruft Drive and Division Road near Center Township for reports of a possible pipe bomb in a vehicle, according to a statement from the sheriff's office.
Division Road is closed from County Road 250 W to County Road 325 W "until the item can be rendered safe," the sheriff's office said. A few nearby homes were evacuated, and other residents in the area are being advised to stay inside their homes.
Katrina Frazen, 32, of Valparaiso, was in police custody and was charged with a felony count of possession of a destructive device, the sheriff's office said.
"The incident is still under investigation, however there is no reason to believe this subject had any intention of driving to a crowded area or specific location to cause harm with the item," the sheriff's office said.