Report: Illinois' poor more often victims of violent crime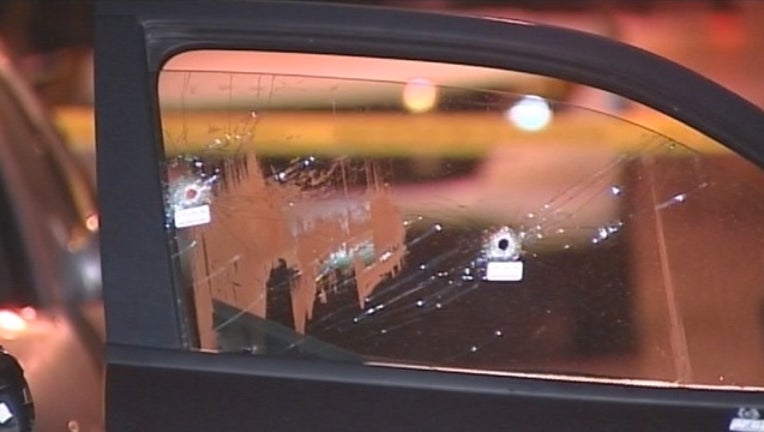 article
CHICAGO (AP) - People living in poverty in Illinois are more likely to become victims of violent crime than high income earners, whether they live in cities, suburbs or rural areas, according to a report released Wednesday by a Chicago research group.
The Heartland Alliance, a nonprofit organization, analyzed the overlap between poverty and crime for the first time in the nearly two decades that it has studied poverty in Illinois. The group's 44-page report cites census data, federal statistics and studies featuring victim interviews.
Chicago's alarming rise in murders has dominated headlines, with over 750 homicides in 2016. However, when murder is taken out of the equation, the rural poor overall experience violent crime at a rate 192 percent higher than those with higher incomes in the same areas, according to the report. 
"A lot of people envision violence as an urban problem, but there are a lot of types of violence," said Heartland's research director Katie Buitrago. "Some of the isolation and lack of resources that are in rural communities might result in people not being as aware of rural violence."
The organization's data show that Alexander County, along Illinois' southernmost border, had the highest rate of violent offenses per 100,000 residents in 2015. The tally includes sexual assault and robbery, but excludes murder. The Mississippi River county, among the state's poorest, has been hit hard by years of unemployment, a housing crisis and dwindling social services. Following behind Alexander for the rate of violent offenses are northern Illinois' Winnebago County and Vermilion County in central Illinois. Cook County, which includes Chicago, ranks eighth.  
"Poverty and violence often intersect, feed one another, and share root causes," said the report, which calls for more affordable housing, wider access to health care and more investment in education.
About one-third of Illinois' 12.5 million people -- roughly 3.8 million -- are either low-income or living in poverty, according to the report, which defines low-income as a family of four living on roughly $48,000. About $24,000 is considered poverty level. High income is defined as a household salary of $75,000 or greater.
The report also noted that more of the Chicago region's poor live in the suburbs compared to the city, from 34 percent in 2000 to 49 percent in 2015.